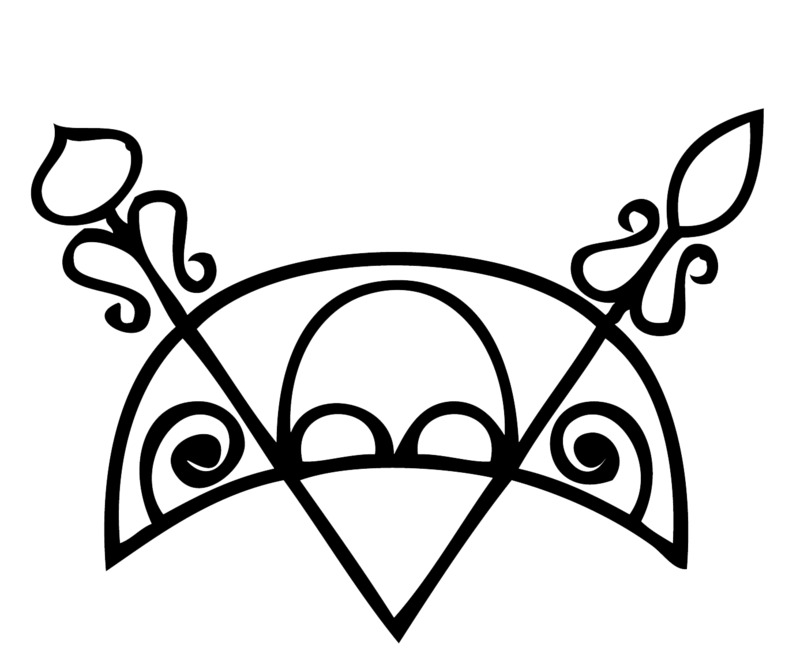 Subject
The crescent and the V-rod symbols appear frequently on Pictish stones.
Description
The Crescent and the Crescent with a V-rod through it, appear often on the Pictish Stones.


The crescent is thought to symbolise the moon/sun and also thought to symbolise death.


The V-rod is thought to be a bent or broken arrow.
Embed
Copy the code below into your web page